AUSTRALIAN VISA SOLUTIONS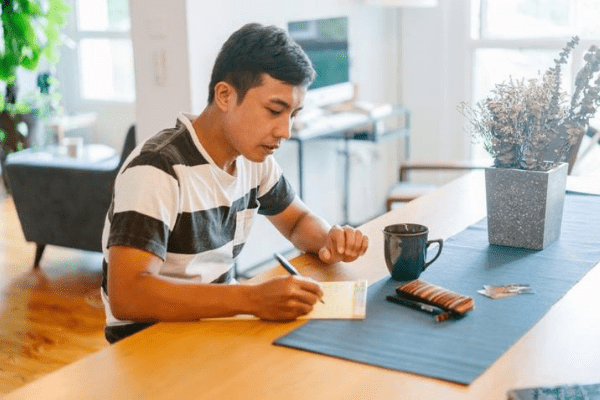 Now that you've graduated, what's next? We can help you evaluate your options to ensure you take the correct next step.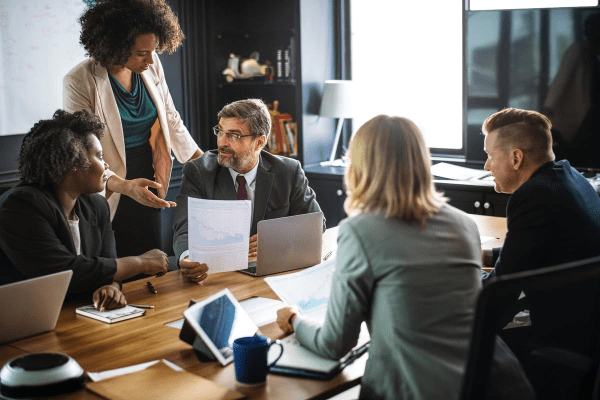 Get the team you need today by employing foreign skilled workers. Aspire Australia can help!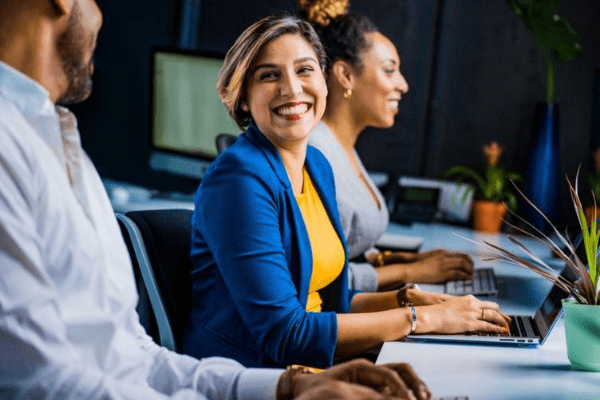 General Skilled Migration
Are you considering expanding your employment opportunities? Choosing the right strategy is key to success.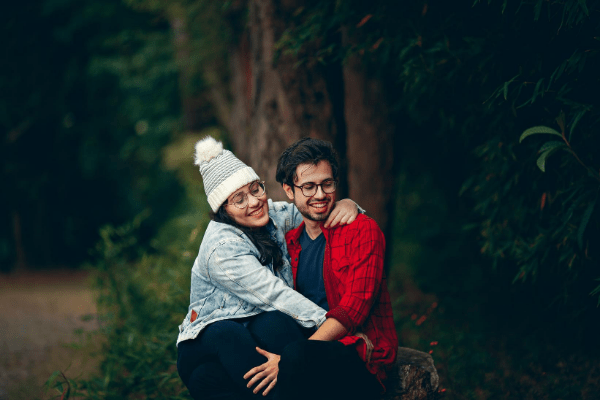 Your relationship is important to you. Let us help you reunite with your loved one.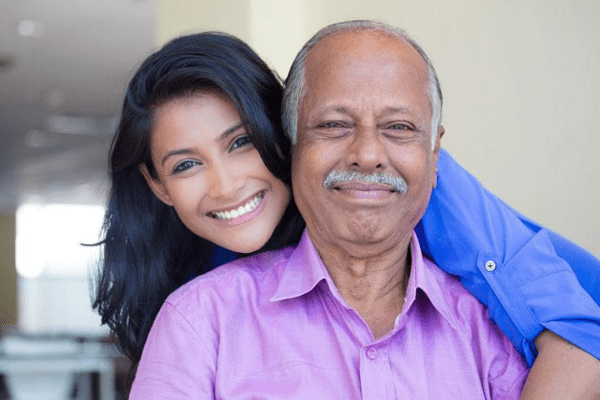 Your family situation demands a unique strategy. Celebrate the milestones together in Australia.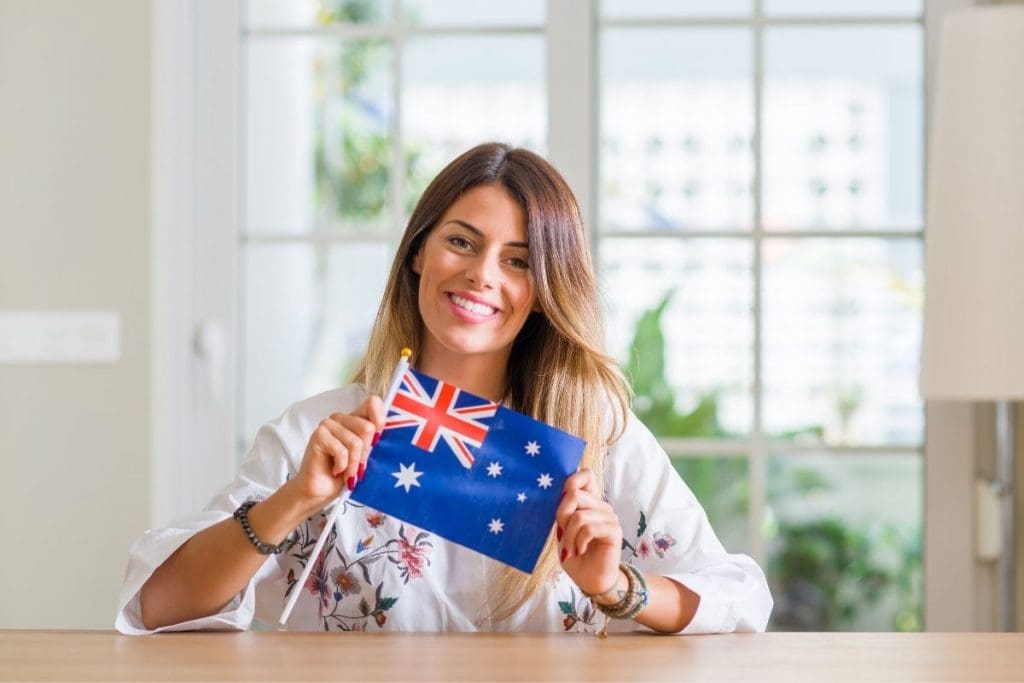 Becoming an Australian Citizen marks the final step in your migration journey. Let us guide you through the process.
Aspire Australia provided the right advice to assist us through the entire migration process
To you and your Aspire Team, a huge 'bravo'. Your professional, precise and accurate requests for information was motivating and encouraging and the 'good feeling' of having our specific needs addressed and the support you gave is impressive"
Professional and efficient. Originally an international student in Australia, Aspire Australia has been my partner throughout my migration process. From graduate study visa to 457 and permanent residence, I have found Aspire Australia to be very clear in their processes and communications and the investment was worth the peace of mind.
The government has released a new occupations list for Australia's Skilled Migration programme. The Priority Migration Skilled Occupation …
You may have heard the news – the Australian Government has announced proposed changes to the criteria for the Australian partner visa…
Since the budget speech, additional information has become available about two areas of interest in relation to the migration programme: 202…
Contact the Aspire Australia team and
take the first step in your journey.

Subscribe to Aspire Australia newsletters and receive visa guides, immigration news and visa information.