MAKE YOUR MOVE TO AUSTRALIA
Your dream to live and work in Australia is too important to risk the process to a DIY approach. For most Australian migration processes , you may only have one opportunity to get it right. Risking an unfavourable outcome by doing it all yourself could end your dreams of living and working in Australia.
An experienced migration agent can often be the difference between success and failure. So, it's worth asking yourself – is it worth the risk of ruining your visa prospects, for the sake of saving some money?
Speak to us TODAY about the best way forward to secure your future in Australia!
Aspire Australia provided the right advice to assist us through the entire migration process
Sarah has been the most helpful and informative migration agent I have spoken to, she has recommended that I hold off on making any decisions until later in the year, when there is likely to be an update to state sponsorship opportunities. Still holding hope!
To you and your Aspire Team, a huge 'bravo'. Your professional, precise and accurate requests for information was motivating and encouraging and the 'good feeling' of having our specific needs addressed and the support you gave is impressive"
Professional and efficient. Originally an international student in Australia, Aspire Australia has been my partner throughout my migration process. From graduate study visa to 457 and permanent residence, I have found Aspire Australia to be very clear in their processes and communications and the investment was worth the peace of mind.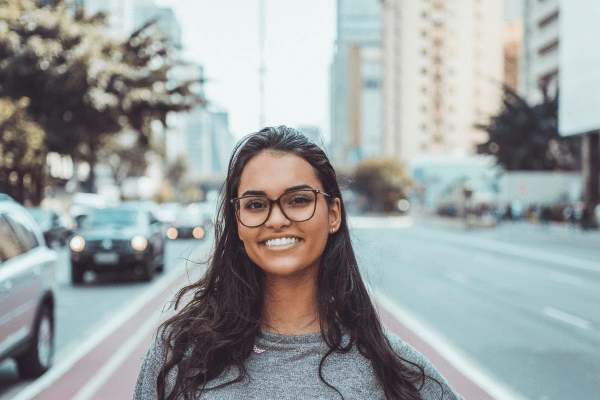 Your migration journey starts with a MAP: Migration Action Plan. We invite you for a 45-minute appointment to uncover your visa options, outline the process and identify costs and time frames and answer your questions. Your personalized MAP: Migration Action Plan will guide your next steps towards your Aussie dream.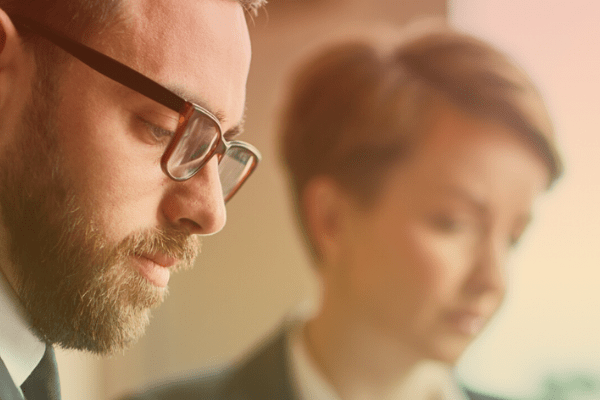 Unsure of the process to bring your international staff to Australia? We can help you navigate the red tape and make the process as smooth as possible. Our proven 7 step pathway takes the pain out of the paperwork. Speak to Aspire Australia today about getting your team on site quickly.
Contact the Aspire Australia team and take
the FIRST STEP in your journey.
Meet us at Aspire Australia HQ in Neutral Bay – two stops by bus from Wynyard, a short ferry ride from Circular Quay and on the B-Line bus route.
For more information on how to reach us by public transport, visit www.131500.com.au
Subscribe to Aspire Australia newsletters and receive visa guides, immigration news and visa information.