GENERAL SKILLED MIGRATION to Australia
Living and Working in Australia - 189, 190 & 491 visas
Are you considering expanding your employment opportunities, in a country with stunning beaches, wide open spaces and a high standard of living?
The General Skilled Migration Programme is designed to bring skilled workers to Australia, meeting skills shortages in certain industries or locations and boosting the workforce.
Visas in this programme – 189 Skilled Independent, 190 Skilled Sponsored and 491 Skilled Work Regional (Provisional) – are highly competitive. Choosing the right strategy is the key to success.
Whether you are opting for the 'high points' strategy or a state or family sponsorship strategy, getting the right advice before you start, is critical to success.
At Aspire Australia, we believe in straightforward advice, to get you results. We will be honest with you about your prospects and what you need to do to improve your chance of selection – and eventually achieve your visa.
Your situation demands a unique strategy
Before getting started, consider the following questions: 
      ✓ What is your time frame for settling in Australia?
      ✓ Where do you want to live? Are you flexible?
      ✓ How committed are you? Will you work to build points?
Your answers to these questions will help us guide you to a strategy that will meet your priorities.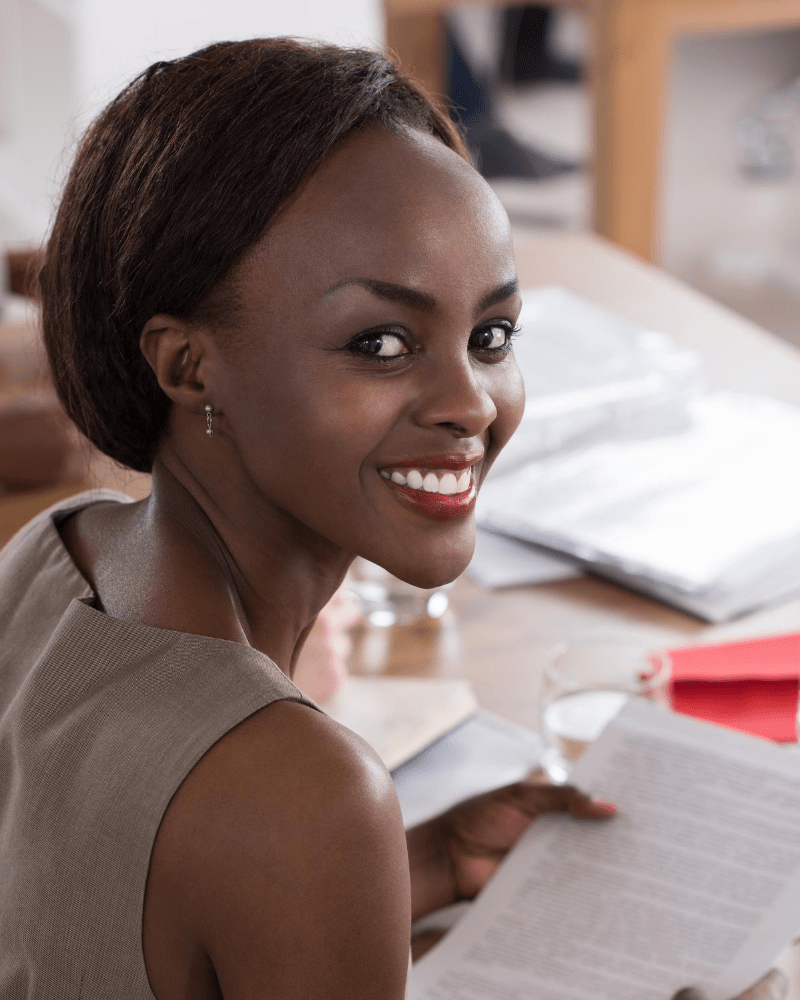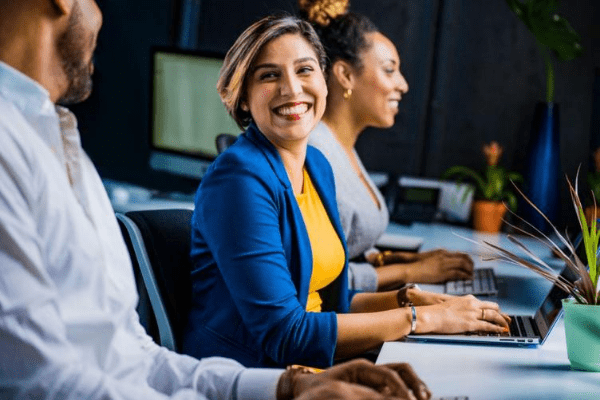 If your occupation is on the MLTSSL, Australia is your oyster. Gaining points based solely on your own attributes, once a visa is granted, you may live and work anywhere across Australia. 
491 - Skilled Work Regional (Provisional)
If you are willing to live in a regional area of Australia, gaining a state or family sponsorship may help you achieve this five-year temporary visa with a pathway to permanent residence.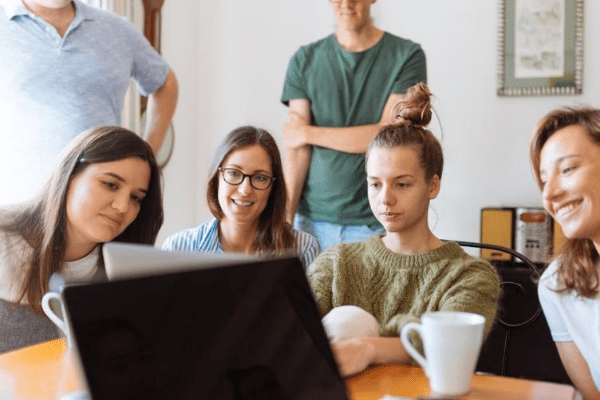 If you have an occupation on the STSOL or an occupation on the MLTSSL but want a points or strategic advantage, this category provides permanent residence via a state sponsorship. Visa holders are sponsored by a state or territory and agree to live in a specific geographical area of Australia for two years.
International students graduating with a degree from Australia or who have a specific occupation may obtain this post-graduate visa for up to three years. The visa provides the opportunity for work and can be a useful tool to move towards a further GSM residence visa.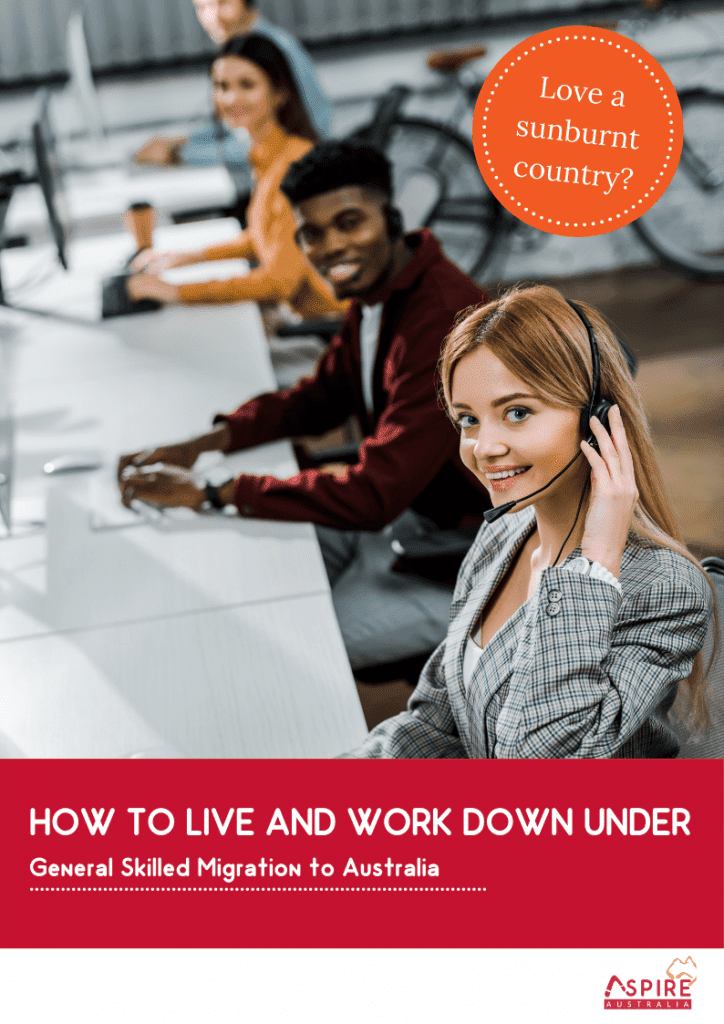 Not sure where to start? Start here
Download your Aspire Australia guidebook How to Live and Work Down Under and receive bonus material that will walk you through the process, step-by-step including our latest webinar – Understanding Australia's General Skilled Migration Programme.
✓ Compare visa pathways
 ✓ Understand the criteria
✓ Discover the costs and timeline
   ✓ Learn how a migration agent can help
Aspire Australia goes a step further than most migration agencies.
That's because we're not migration agents…we're Migration SuperHeroes!
At least that's what we're told!
From the initial appointment to the celebration of visa grant, we will guide you through the visa process from beginning to end. We will determine the best strategy for approval and take the pain out of the paperwork, ensuring that your application is lodged approval-ready.
We know you're eager to get here as soon as possible, to begin the next stage of your life. Let us guide you towards your goal of living and working in Australia by finding the best pathway based on your personal attributes.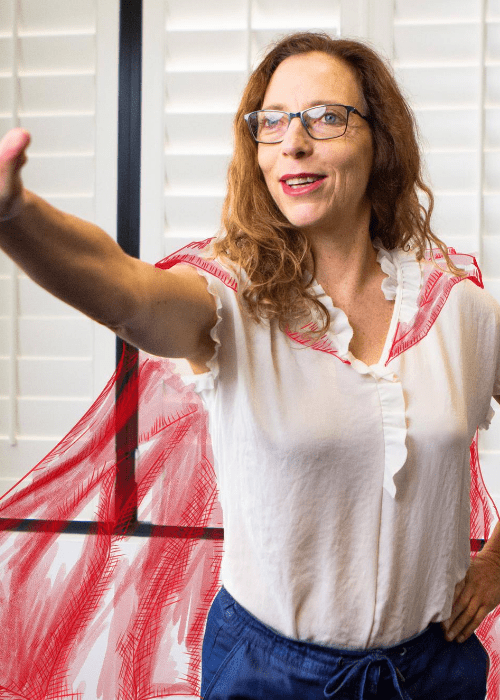 Understanding the different pathways and deciding on the one that suits your circumstances is the first step. 
For an overview of your options, download our guidebook: How to Live and Work Down Under.
Then, book your appointment.
The earlier you seek advice on the best visa option for your family and what evidence you will need for sponsorship – the better decisions you can make. Getting advice is the key first step.
Do I really need a migration agent?
We are biased, but yes!
Migration law is complex and subject to Government changes. A migration agent provides advice, prepares applications and liaises with the Department of Home Affairs on your behalf.
We believe that rules show us the pathway to what's possible. Keeping on top of the current rules means that we offer the right advice.  
Here at Aspire Australia we go above and beyond to ensure an approval ready visa. 
Over 25+ years in the industry we have built a 7-Step Proven Pathway to lead our clients to success.
1. We will create and deliver your personalised MAP: Migration Action Plan to achieve the outcome your business needs. We will help you understand what's possible and give you a guide for what's next.
2.  We'll provide you with a tailored Start-up Kit to help you gather the data and documents we need to prepare an approval-ready application.
3. We will then work closely with you to 'close the gaps' and make sure all the key pieces of evidence are ready.
4. Our specialist lodgement staff will carefully collate your material to submit to the Department of Home Affairs. Our attention to detail means a quicker outcome for you.
5. We don't stop at lodgement. We represent you through the whole process, liaising with the Department of Home Affairs and other bodies on your behalf.
6. It's time to celebrate. We will let you know the outcome of your application – it's our favourite part of our job.
7. We will make sure you have everything in place to be 100% compliant. We make sure you don't get caught out.
This means you always know where you stand, what you have to do next and why.
We will be with you every step of the way.
Start by booking your appointment with us today.
The government has released a new occupations list for Australia's Skilled Migration programme. The Priority Migration Skilled Occupation …
Since the budget speech, additional information has become available about two areas of interest in relation to the migration programme: 202…
The 2020 Federal Budget is clearly a budget to set Australia and Australians back on track to economic recovery. But we cannot do it alone, …
Contact the Aspire Australia team and
take the first step in your journey.

Subscribe to Aspire Australia newsletters and receive visa guides, immigration news and visa information.