Each year thousands of Australian visa applications are rejected when people try to figure out the complicated application process themselves. They don't understand the legal requirements. They misinterpret sections of the paperwork.
And they ruin their chances of moving to Australia.
If you're not a qualified mechanic, you wouldn't risk fixing your own car. Don't compromise your one precious chance to live and work in Australia by trying to fill out complex forms on your own. 
This is where we come in. We are your Migration Superheroes.
With over 30 years' experience in Australian migration, combining our strong legal background and wealth of experience with our proven system for getting visa and sponsorship results. We manage the entire process for you, from start to finish-giving you the very best chance of success.
Whether you're an individual wanting to move to Australia or an Australian business seeking to sponsor a skilled worker, we'll act on your behalf efficiently and with the precise attention to detail that's earned us over 95% success and client satisfaction rate.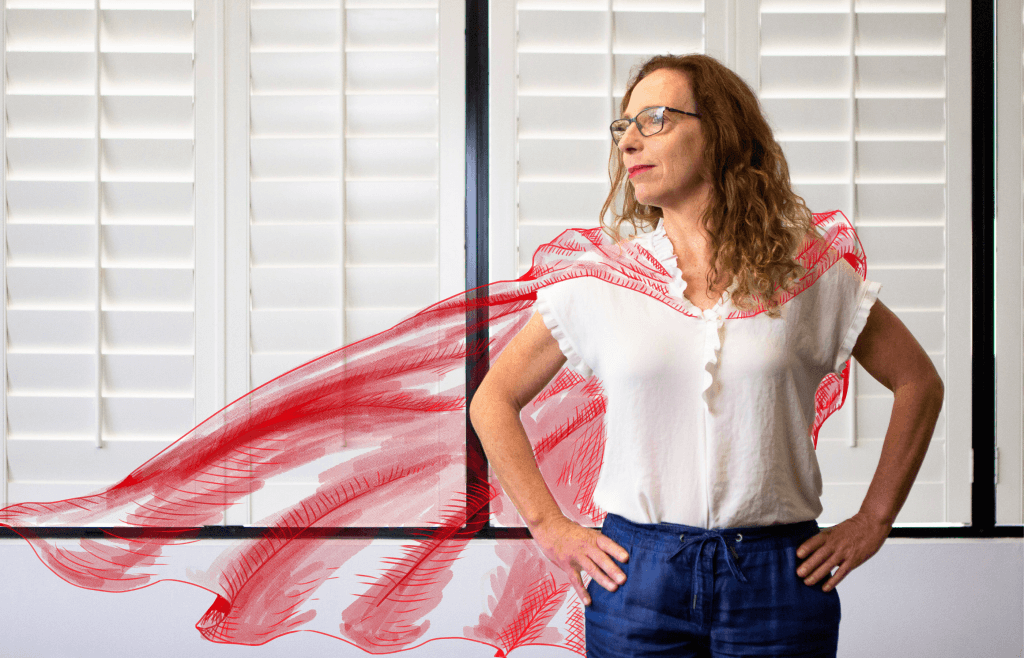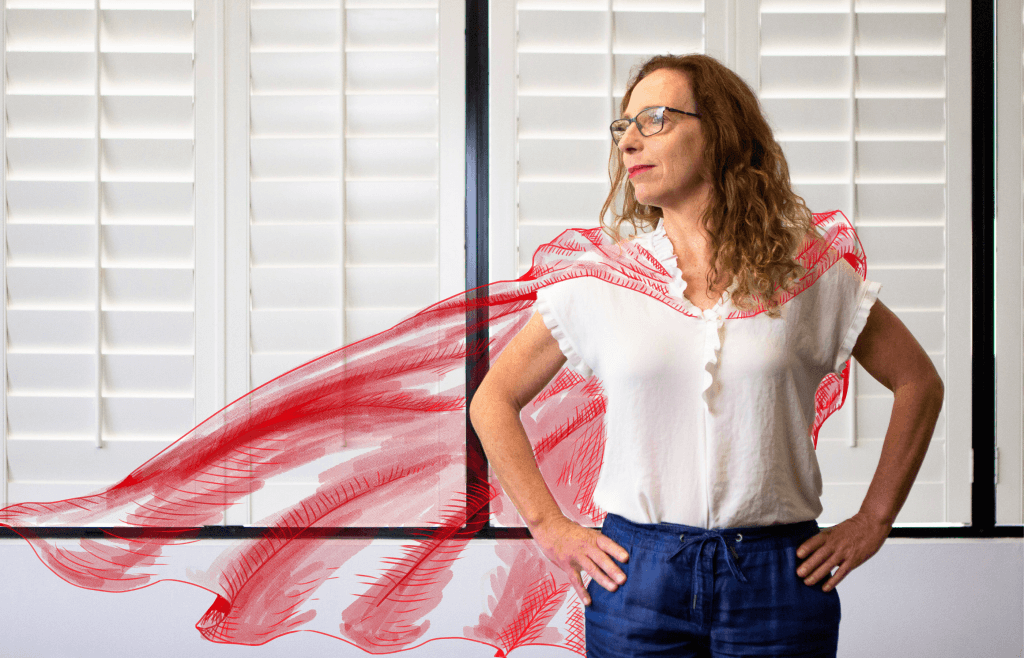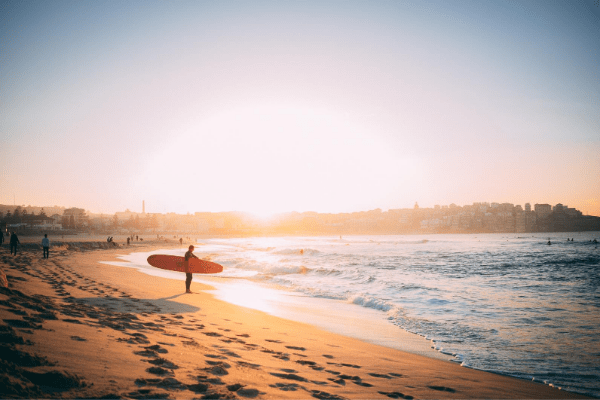 Whatever your visa needs, we can help you navigate the process through to a successful outcome.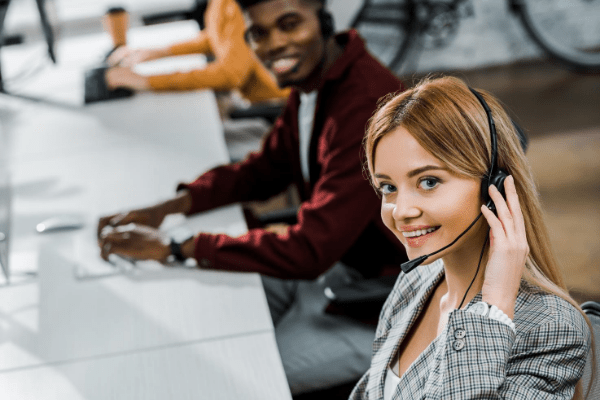 Secure a place in Australia for your next employee, we help you navigate all the red tape!
Aspire Australia provided the right advice to assist us through the entire migration process
Sarah has been the most helpful and informative migration agent I have spoken to, she has recommended that I hold off on making any decisions until later in the year, when there is likely to be an update to state sponsorship opportunities. Still holding hope!
To you and your Aspire Team, a huge 'bravo'. Your professional, precise and accurate requests for information was motivating and encouraging and the 'good feeling' of having our specific needs addressed and the support you gave is impressive"
Professional and efficient. Originally an international student in Australia, Aspire Australia has been my partner throughout my migration process. From graduate study visa to 457 and permanent residence, I have found Aspire Australia to be very clear in their processes and communications and the investment was worth the peace of mind.
How a simple mistake cost a young woman her visa approval – and how Aspire Australia helped rectify it….
How a simple mistake cost a young woman her visa approval – and how Aspire Australia helped rectify it….
Tiago didn't believe he needed help from a Migration Agent – his appointment with Sarah showed him she was an asset he needed on his…
Contact the Aspire Australia team and
take the first step in your journey.

Subscribe to Aspire Australia newsletters and receive visa guides, immigration news and visa information.