Each year thousands of Australian visa applications are rejected when people try to figure out the complicated application process themselves. They don't understand the legal requirements. They misinterpret sections of the paperwork.
And they ruin their chances of moving to Australia.
If you're not a qualified mechanic, you wouldn't risk fixing your own car. Don't compromise your one precious chance to live and work in Australia by trying to fill out complex forms on your own. 
This is where we come in. We are your Migration Superheroes.
With over 30 years' experience in Australian migration, combining our strong legal background and wealth of experience with our proven system for getting visa and sponsorship results. We manage the entire process for you, from start to finish-giving you the very best chance of success.
Whether you're an individual wanting to move to Australia or an Australian business seeking to sponsor a skilled worker, we'll act on your behalf efficiently and with the precise attention to detail that's earned us over 95% success and client satisfaction rate.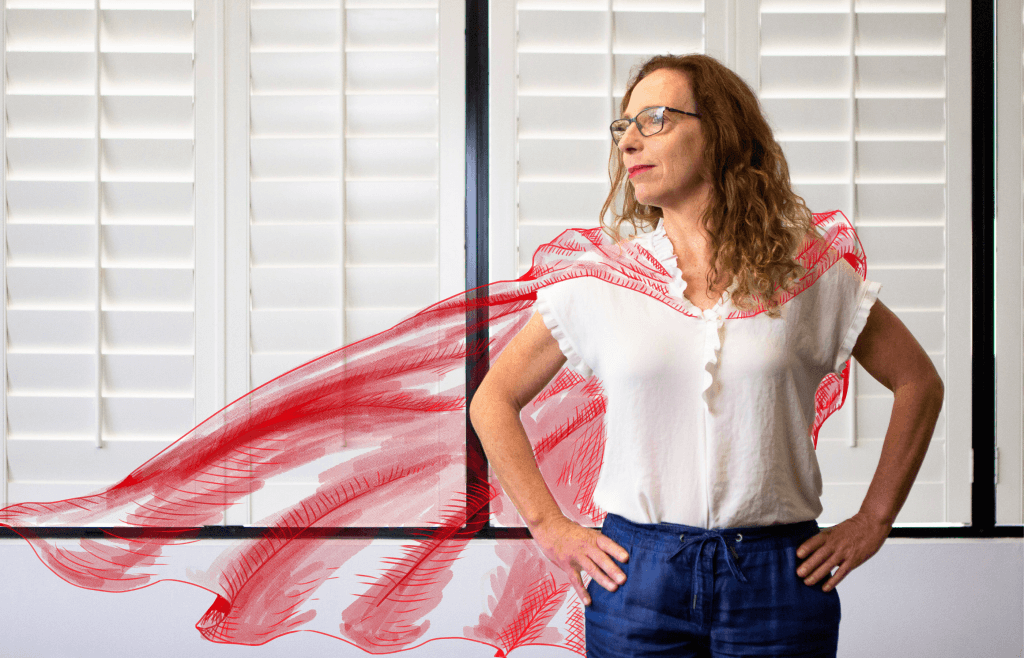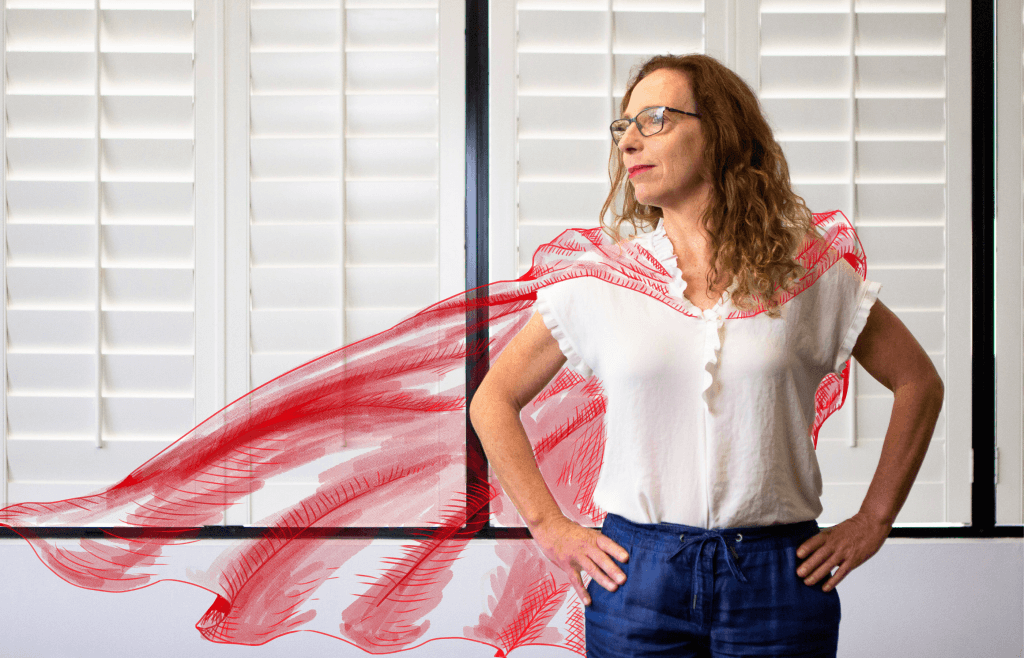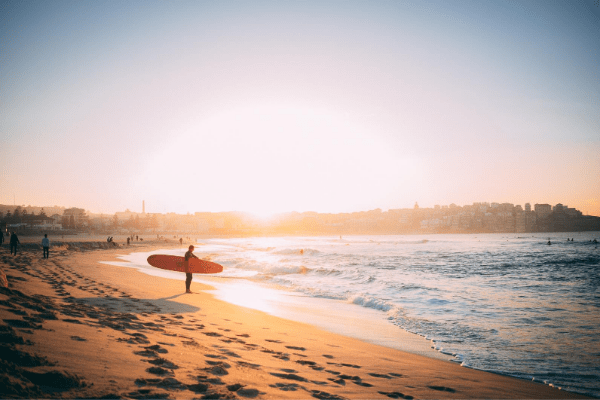 Whatever your visa needs, we can help you navigate the process through to a successful outcome.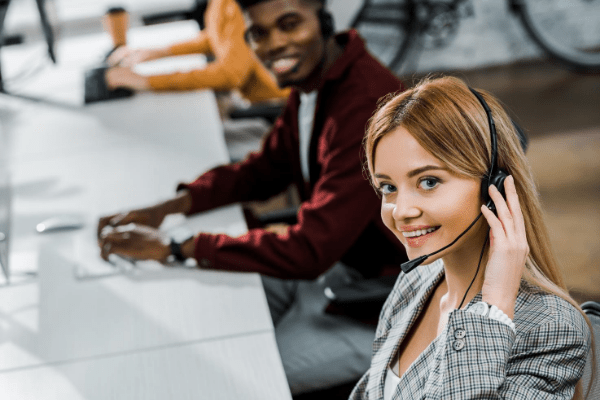 Secure a place in Australia for your next employee, we help you navigate all the red tape!
Australian 189 visa granted! Thank you for your assistance Aspire Australia.
I would highly recommend Sarah & the team at Aspire, there professionalism is outstanding, they leave no stone unturned when it comes to gathering all the information needed for a successful partner visa application, we are over the moon with the result!
They are very patient and understanding in working with you and dedicated to achieving a successful outcome. We cannot thank you enough for all the hard work and helping us to achieve or dreams.
They leave no stone unturned!
Aspire Australia provided the right advice to assist us through the entire migration process.
One mistake almost derailed my Australian dream. Thank you Sarah for guiding me through the appeals process in record time and helping to secure my Temporary Graduate 485 visa. I am so grateful!
We have been using Sarah and the Aspire team for many years to handle both our personal and business immigration needs. We have always found them to be both professional and compassionate in their dealings with us and highly recommend them to anyone needing the assistance of an immigration agent.
Aspire has done a great job once again at getting one of our team member's sponsorship and residency applications approved.
Sarah has been the most helpful and informative migration agent I have spoken to, she has recommended that I hold off on making any decisions until later in the year, when there is likely to be an update to state sponsorship opportunities. Still holding hope!
Employer Sponsorship Pathway
Product Marketing Manager
Sarah Gillis from Aspire was simply the BEST professional we ever found in the market! Extremely responsible and efficient, she did what nobody else did for us! Extremely detail-oriented and without deceiving people, she and Aspire team get positive results with professionalism. My partner Kyle and I recommend Aspire team thousands of times! Thank you Sarah and Aspire Team!
Caroline Dornelles – Choosing the Right Visa Strategy
The team at Aspire Australia are amazing. My entire process of obtaining Australian citizenship was smooth. Many thanks to Sarah Gillis, Toni, Carol and Rosanna at Aspire Australia for their amazing work. Keep up the good job you superheroes!
Aspire Australia is the best. Service is very convenient, and I wanna thank all the staffs including Amber for making my migration successful in short period of time in pandemic situation. Suggest everyone to trust Aspire Australia.
I strongly recommend Aspire Australia Services. My husband and I did all the processes since Sponsor, PR, and Citizenship application with Sarah and her team, and we are grateful and glad for all the support and advice we had till obtaining all visas and Citizenship successfully. It is very important to work through all these processes with skilled and experienced professionals, like as Aspire Australia.
Huge thanks to Sarah and her team for such a professional yet friendly advice and knowledge regarding Australian immigration law.
My partner had a complicated case with a previous application refused. Aspire took such good care of us and the stress out of applying. Our application has just been accepted and we have no words to describe our happiness.
Sarah and her team from Aspire Australia are thorough professionals and will always give authentic advice when it comes to your migration problems. They are patient to answer any of your questions and will take fear and ambiguity out of the process. They will stay with you from start to finish in your entire migration process. They have guided me in my migration journey and I am extremely happy with their services and I would highly recommend them for any type of Australian migration services. Thank you Sarah, you truly are a migration superhero! 🙂
Thank you Sarah, Toni and team. Your attention to detail ensures that every project goes off without a hitch. I admire and appreciate such a high level of precision. Thank you again
I highly recommend Sarah Gillis and her team Aspire Australia for any immigration services. They are an extremely professional team and very committed to get work done on time. They are always happy to answer any questions and able to find the best way to go through immigration process to each client. I couldn't be happier for choosing Aspire Australia to get my citizenship done.
Aspire Australia made my dream come true
They are a well experienced and professional migration consultants.Thank you Sarah ,Carol and all the team members of Aspire Australia.Highly recommend
Thank you Sarah and team really appreciate the good work everything was smooth and professional 👍
We couldn't have asked for a better experience with Aspire. Sarah and her team are very organized, knowledgeable and genuinely care about their clients. From the first meeting, Sarah will do a very thorough run through on what your options are and make the whole process extremely clear which is amazing.
Sarah and team, you have been a huge help during all the procedures to take me to climb the ladder of permanent residency.
Really appreciate your support – you guys are brilliant!
Thank you so much.
Thank you Sarah and the Aspire Australia Team for the smooth and stress free manner in which you handled my successful Citizenship application process. Thoroughly professional and knowledgeable with clear instructions in guiding through the process. I highly recommend Aspire Australia Services.
Contact the Aspire Australia team and
take the first step in your journey.

Subscribe to Aspire Australia newsletters and receive visa guides, immigration news and visa information.