WELCOME TO ASPIRE AUSTRALIA
For over 25 years, Sarah Gillis and her team at Aspire Australia have been helping clients realise their dreams of migrating to Australia. Whether you wish to reunite with your partner, bring your parents or extended family here or if you are looking to start the next chapter of your career in Australia, we invite you to let Sarah be your Migration Superhero.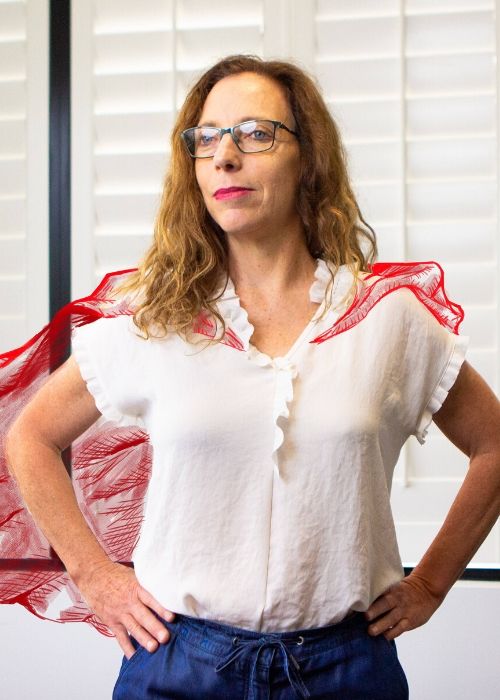 FOUNDER & MIGRATION SUPERHERO
BA LlB, JP (100651), FMIA, RMA (9359588)
Hi! Thanks for dropping by to get to know me!
I've worked in Australian migration law for over 25 years now, and I love it!
Being able to unravel the technicalities of the law to find a solution for a client is intellectually stimulating and deeply satisfying.
But it is also a privilege to be allowed into each client's life, unravelling their personal stories and helping them fulfil their dreams of living and working in Australia.
I BELIEVE:
in a FAIR GO for all

RULES show us the pathway to POSSIBLE

just because it has never been done,

DOESN'T MEAN IT CANT BE DONE

!
If you choose to engage me as your migration agent,
I PROMISE to:
PUSH the frontiers

CHAMPION your cause

use my EXPERTISE to find a solution for you.
I promise to be your Migration SuperHero! Are you ready?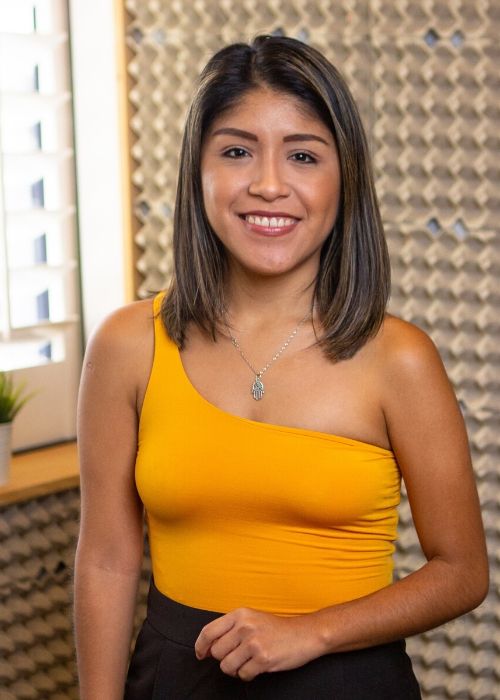 TEAM & OPERATIONS MANAGER
Originally from Peru but raised in Madrid, Spain, at the age of 20, Australia became my second migration destination! And I love living in this beautiful country! I feel welcomed, and free to share my cultural backgrounds – the conservative elements of my Peruvian homeland and the open-mindedness of Europe.
Working within the Australian migration industry with Aspire Australia, I love the opportunity of hearing our clients' stories and helping them achieve their dreams of living in Australia.
In an industry where it can be difficult to find someone to trust, by having empathy for our clients and understanding the process they are going through by my own experience, I feel I can contribute to our clients' confidence and happiness.
In my free time, I like to travel with my partner or enjoying time with the friends I have made in Australia over the past 8 years. It is not uncommon to be sitting at a table with friends to find we represent five or more nationalities! I believe only Australia offers this freedom. 
Having achieved so much myself in Australia in a few short years, I realise that anything is possible – if you put your mind to it and get the right help!
Here are Aspire Australia we love helping clients realise their dreams. Give us a call to find out how we can help you – I'm waiting at the end of the phone to speak to you!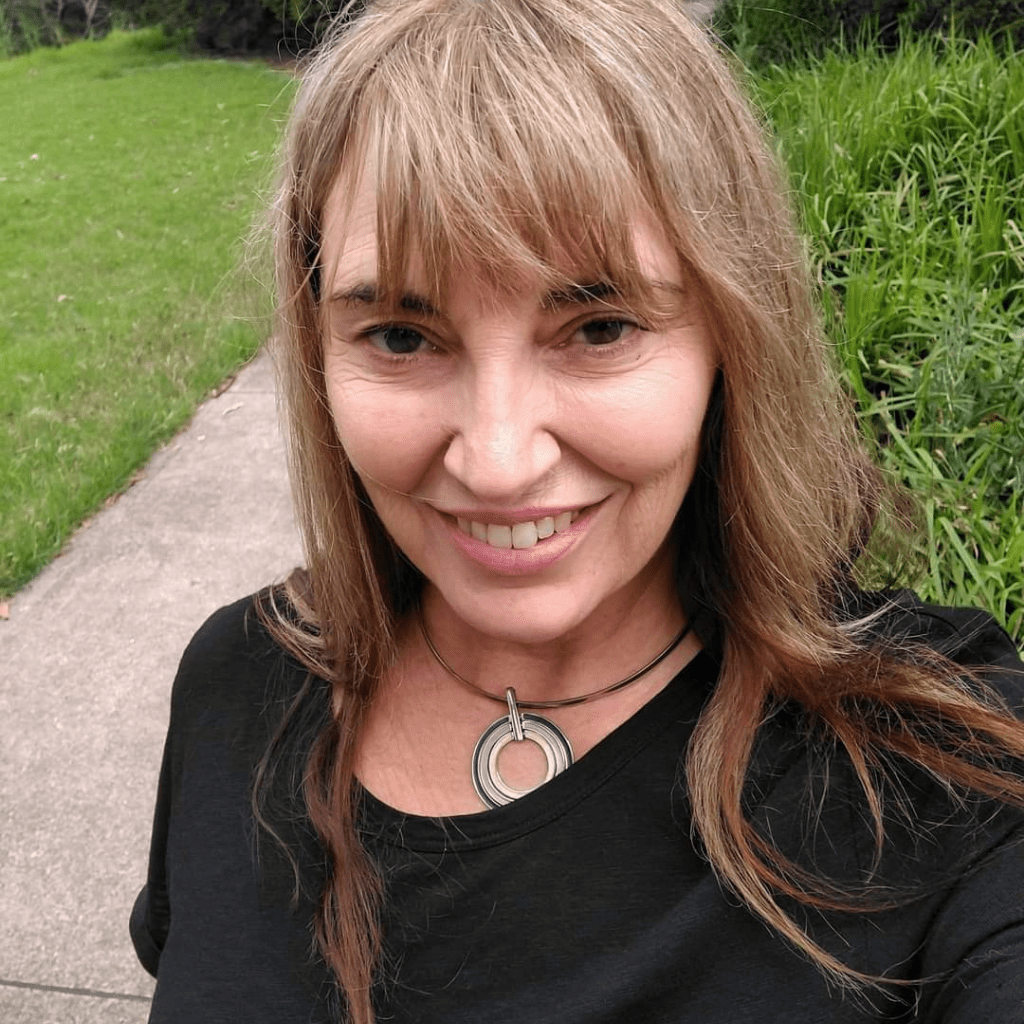 My name is Antonietta, but everyone calls me Toni.  
I recently started working for Aspire Australia in January 2021, although I have been associated with the business for more than 20 years!  
I was born in Rome, Italy and came to live permanently in Australia in 1997.  I still speak Italian fluently. My mum was a Sutherland Shire girl and my dad an opera singer from Pisa, Italy.  
I have been married to my husband for 9 years after we met overseas. 
I discovered very early the very long road meandering road required to get him here to Australia! 
Together we have two fur-babies, our dog Lumi and cat Mimi. We also have two hens: Hansel and Jez. All our pets were rescued. I have a passion for helping animals and have been vegetarian (now vegan) for 25 years with my favourite foods Indian cuisine and of course pizza!  
I have always wanted to make a difference at work. We spend so many hours of our life at work, I wanted to feel rewarded and go home with the notion that I helped or made someone happy. Working for Aspire has given me the opportunity to do just this. 
When I don't work I love going to the gym, running and having long walks on the beach with my dog.  
Favourite book: Bury my heart at Wounded Knee  
Favourite TV/movies: British crime and comedy.  
Favourite quote: Worry is lots of trouble that usually never happens.   
Contact the Aspire Australia team and
take the first step in your journey.

Subscribe to Aspire Australia newsletters and receive visa guides, immigration news and visa information.