WELCOME TO ASPIRE AUSTRALIA
For over 25 years, Sarah Gillis and her team at Aspire Australia have been helping clients realise their dreams of migrating to Australia. Whether you wish to reunite with your partner, bring your parents or extended family here or if you are looking to start the next chapter of your career in Australia, we invite you to let Sarah be your Migration Superhero.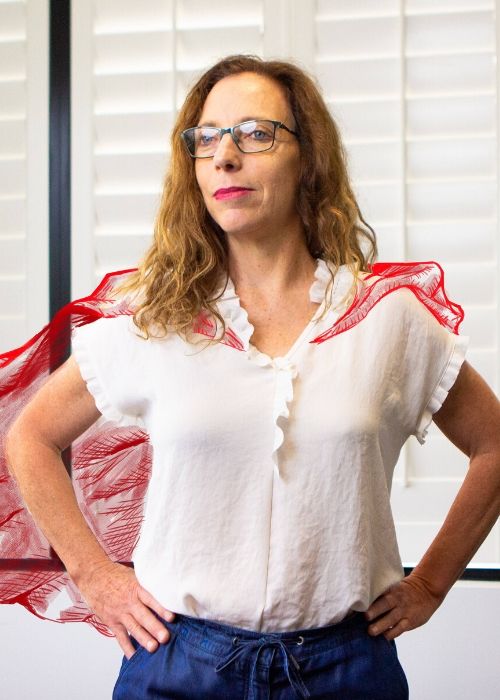 FOUNDER & MIGRATION SUPERHERO
BA LlB, JP (100651), FMIA, RMA (9359588)
Hi! Thanks for dropping by to get to know me!
I've worked in Australian migration law for over 25 years now, and I love it! 
Being able to unravel the technicalities of the law to find a solution for a client is intellectually stimulating and deeply satisfying. 
But it is also a privilege to be allowed into each client's life, unravelling their personal stories and helping them fulfil their dreams of living and working in Australia. 
I BELIEVE:
RULES show us the pathway to POSSIBLE
just because it has never been done,

DOESN'T MEAN IT CANT BE DONE

!
If you choose to engage me as your migration agent, 
I PROMISE to: 
use my EXPERTISE to find a solution for you.
I promise to be your Migration SuperHero!
Are you ready?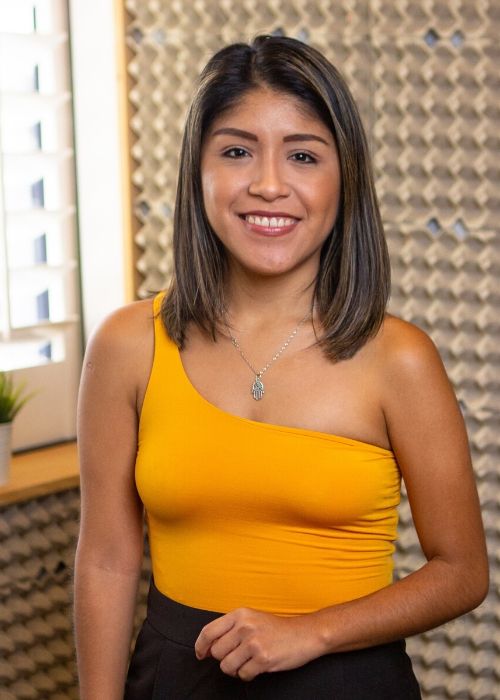 TEAM & OPERATIONS MANAGER
Originally from Peru but raised in Madrid, Spain, at the age of 20, Australia became my second migration destination! And I love living in this beautiful country! I feel welcomed, and free to share my cultural backgrounds – the conservative elements of my Peruvian homeland and the open-mindedness of Europe.
Working within the Australian migration industry with Aspire Australia, I love the opportunity of hearing our clients' stories and helping them achieve their dreams of living in Australia.
In an industry where it can be difficult to find someone to trust, by having empathy for our clients and understanding the process they are going through by my own experience, I feel I can contribute to our clients' confidence and happiness.
In my free time, I like to travel with my partner or enjoying time with the friends I have made in Australia over the past 8 years. It is not uncommon to be sitting at a table with friends to find we represent five or more nationalities! I believe only Australia offers this freedom. 
Having achieved so much myself in Australia in a few short years, I realise that anything is possible – if you put your mind to it and get the right help!
Here are Aspire Australia we love helping clients realise their dreams. Give us a call to find out how we can help you – I'm waiting at the end of the phone to speak to you!
Contact the Aspire Australia team and
take the first step in your journey.

Subscribe to Aspire Australia newsletters and receive visa guides, immigration news and visa information.