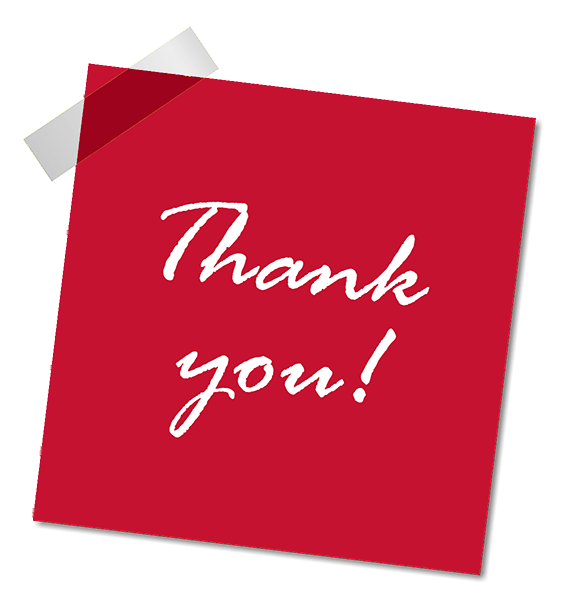 Your Booking for your 20-minute
free appointment call is confirmed!
Do you need to place international skilled staff in your business quickly?
But you don't know whether they are eligible to be sponsored or how to even start?
Check out the pathways you can choose from.
Download our Employment Visa Fact Sheet now.