Employer Sponsorship Pathways - 400, 482, 186, 494 visas
Every year, thousands of Australian employers broaden their talent pool by sponsoring international workers, whether those workers are already onshore or are offshore.
Over the past 25+ years, here at Aspire Australia, we have helped HR Managers and business owners bring international skilled workers into their businesses by navigating the complex and ever-changing migration law to find the best-fit solution for their needs.
Whether you have a short- or long- term need, let us take the pain out of the paperwork so you can get on with what you do best.
Explore Sponsorship options in 3 easy steps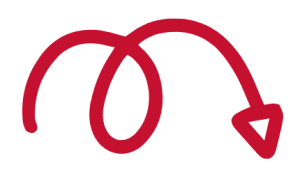 Explain to us your situation and obtain initial advice on your sponsorship options.
Gain an overview of the sponsorship programme and criteria
Discuss sponsorship needs
Discuss broad eligibility to sponsor a nominee / position
Understand possible issues
Gain access to resources

Get more details and clarification with our 
Employer

Sponsorship Analysis Report ($495+gst) covering:
·  Nominated Position – analysis of the tasks, skills and qualifications required  to determine whether it aligns with an available occupation on the skilled occupations lists
·  Market Salary – Research from within your business and the marketplace to determine whether the proposed salary will meet market salary criteria.
·  Candidate Suitability – analysis of the candidate's qualifications, work experience, skills, English language ability and Australian visa history, against legislative requirements and the position description.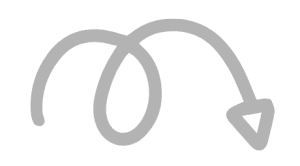 With a clear picture of the way forward, we invite you to use our Employer Sponsorship Processing Service to guide and assist you from beginning to end.
Benefits of employing foreign skilled workers
      ✓ Retain existing staff who are currently on temporary visas
      ✓ Fill known skills gaps in your industry or region
      ✓ Widen your talent pool to non-Australian candidates
      ✓ Bring different skills, experiences and perspectives into your workplace
      ✓ Increase innovation and competitiveness in specialist roles
If you have an employee on a temporary visa that you would like to keep on, please book an Employer Appointment with us now. We always give open and honest feedback, and can tell you what will work and what won't. Your first call with us is free, so what have you got to lose?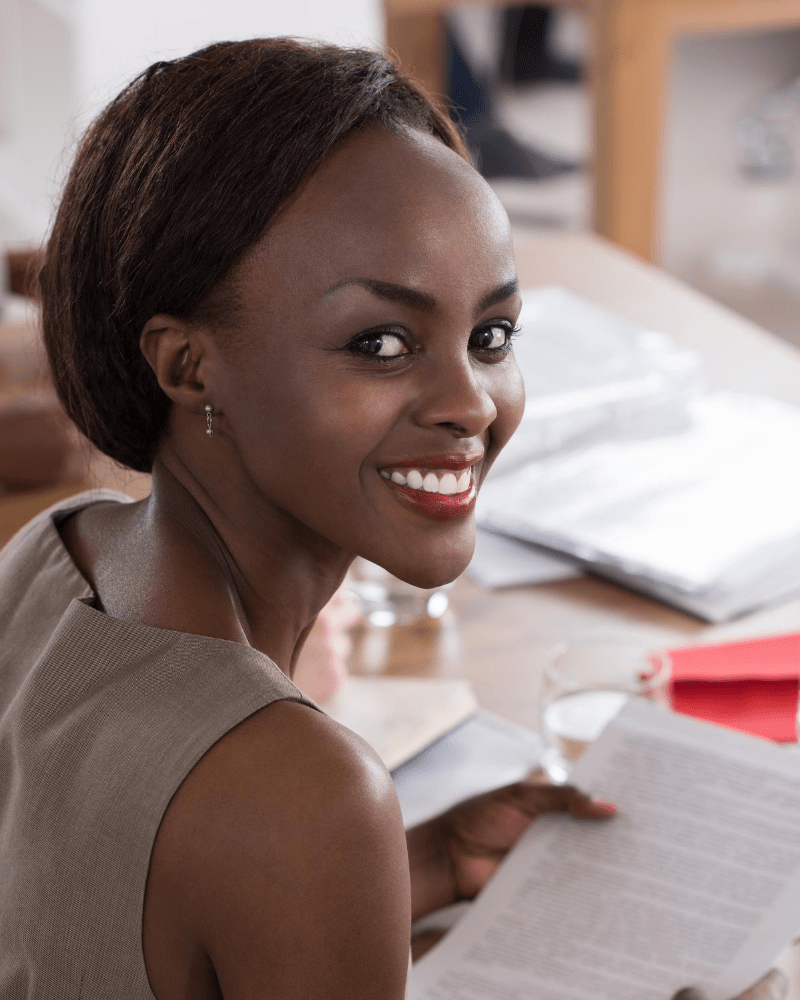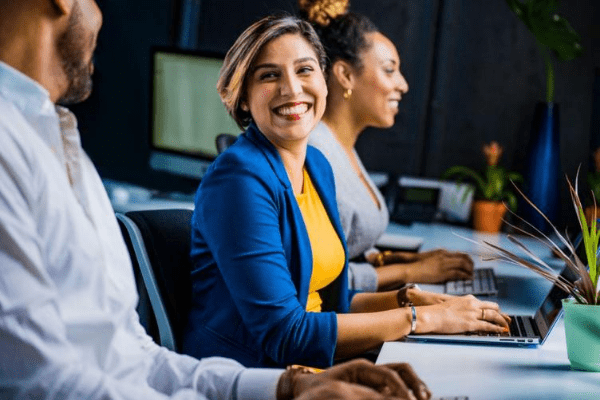 Temporary Visa - 400, 482 and 494
Temporary visas are a good option for businesses which have found their ideal candidate and want to get them here quickly, or who only have a short term skills need (up to six years).
The Temporary Work (Short Stay Specialist) 400 Visa
The Temporary Skills Shortage 482 visa 
The Skilled Employer Sponsored Regional (Provisional) 494 visa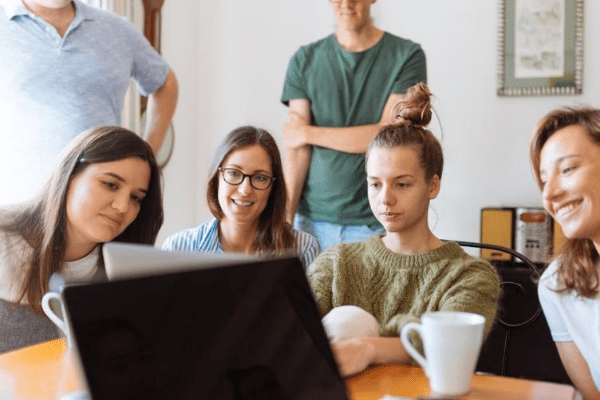 Permanent Visa - 186 and 191
Permanent visa pathways give both employers and their staff certainty. This option allows you to fill skills needs in your business over the long term (more than 2 years).
The permanent Employer Nomination Scheme 186 visa
The permanent Regional Employer Sponsored 191 visa
How to Successfully Nominate a Worker for a 482 Visa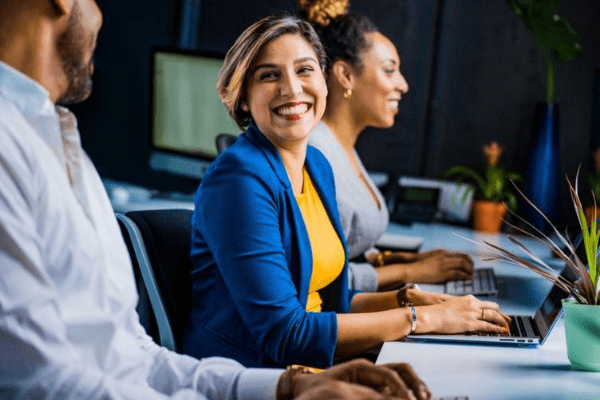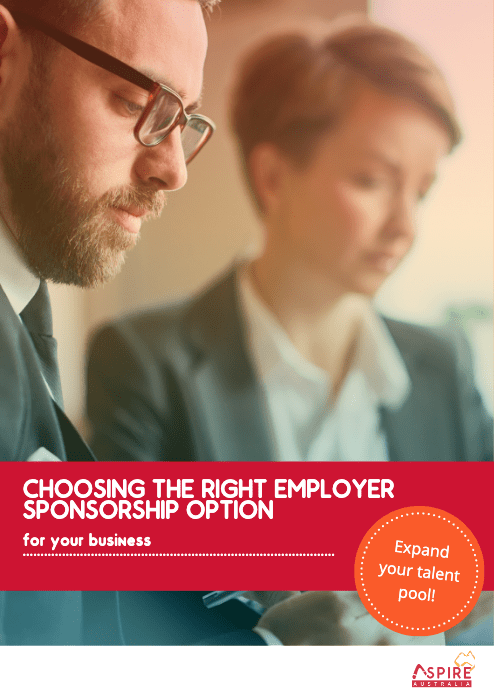 Not sure where to start? Start here
Download your Aspire Australia guidebook Choosing the right employer sponsorship option for your business and receive bonus material that will walk you through the process, step-by-step.
✓ Compare employer sponsored visa pathways
✓ Understand the criteria that apply to you
✓ Discover the costs and timeline
✓ Learn how a migration agent can help
Aspire Australia goes a step further than most migration agencies.
We're not migration agents… we're Migration SuperHeroes! 
At least that's what we're told.
We will guide you through the process and ensure you understand your obligations. We will also help your candidate (the nominee) so that you can feel confident of a successful result.
Would you like to know more about how we work with you? Read more about our 7 Step Employer MAP process here
When things get hard or you lose faith, we will be here fighting the good fight – for you.
Refusals cost valuable time and money. We follow the rules – and make sure you do too – so that the application is right the first time.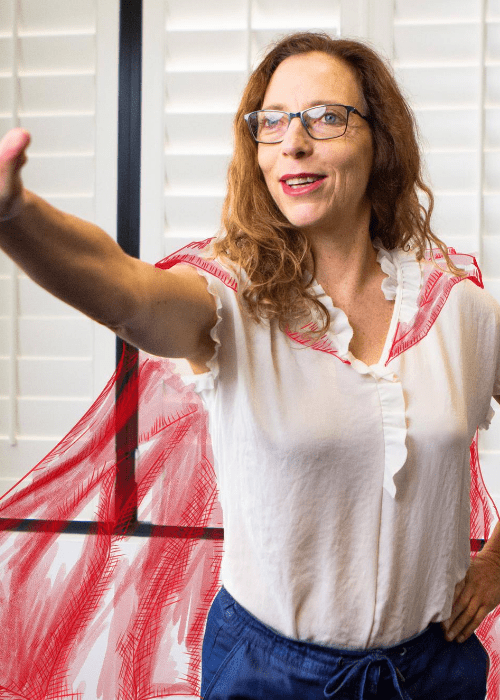 Understanding your options as an employer is the first step. 
Choosing the right pathway depends on factors such as timeframe, location and occupation.
For an overview of your options, download our guidebook: Choosing the right employer sponsorship option for your business.
Then, book your appointment.
The earlier you seek advice on the best visa option for your business and the evidence you will need to sponsor a worker the better decisions you can make. Getting advice is a key step, even if you haven't started recruitment yet.
Do I really need a migration agent?
We are biased, but yes!
Migration law is complex and subject to Government changes. A migration agent provides advice, prepares applications and liaises with the Department of Home Affairs on your behalf.
We believe that rules show us the pathway to what's possible. Keeping on top of the current rules means that we offer the right advice.  
Here at Aspire Australia we go above and beyond to ensure an approval ready visa. 
Over 25+ years in the industry we have built a 7-Step Proven Pathway to lead our clients to success.
Free 20 minute Employer Call


 We will create and deliver your personalised MAP: Migration Action Plan to achieve the outcome your business needs. We will help you understand what's possible and give you a guide for what's next.


We'll provide you with a tailored Start-up Kit to help you gather the data and documents we need to prepare an approval-ready application.


We will then work closely with you to 'close the gaps' and make sure all the key pieces of evidence are ready.


Our specialist lodgement staff will carefully collate your material to submit to the Department of Home Affairs. Our attention to detail means a quicker outcome for you.


We don't stop at lodgement. We represent you through the whole process, liaising with the Department of Home Affairs and other bodies on your behalf.


It's time to celebrate. We will let you know the outcome of your application – it's our favourite part of our job. 
We will make sure you have everything in place to be 100% compliant. Half of all approved business sponsors are monitored, and more than 10% are visited on-site by the Department of Home Affairs within the first year. We make sure you don't get caught out.
This means you always know where you stand, what you have to do next and why.
We will be with you every step of the way.
Start by booking your appointment with us today.
The government has released a new occupations list for Australia's Skilled Migration programme. The Priority Migration Skilled Occupation …
The 2020 Federal Budget is clearly a budget to set Australia and Australians back on track to economic recovery. But we cannot do it alone, …
Successful Steps on the Path to Australian Migration Don't risk getting the door slammed shut! Whilst we love working with clients wit…
Contact the Aspire Australia team and
take the first step in your journey.

Subscribe to Aspire Australia newsletters and receive visa guides, immigration news and visa information.