How we help place international workers in
your business
Placing international workers in your business can be challenging. Don't get tangled in red tape! 
Aspire Australia can take care of the process for you.
Allow us to take you through our comprehensive 7-step process to success.
We created our 7-Step Proven Pathway based on our decades of experience, knowing where the gaps are and how to best serve our clients.
What we do is manage the process from beginning to end, we take the pain out of the paperwork and
guide you towards obtaining your international worker on site as soon as possible.
There is a lot to understand and work through as you bring skilled international workers to your business. We remove the mystery and stay on top of the many government changes. So whether you have found the perfect candidate for a short-term position or you are wanting to keep your talented foreign staff permanently, we have you covered!
We start with a free call, secure yours now!
Our comprehensive 7-Step
Proven Pathway to engage your international worker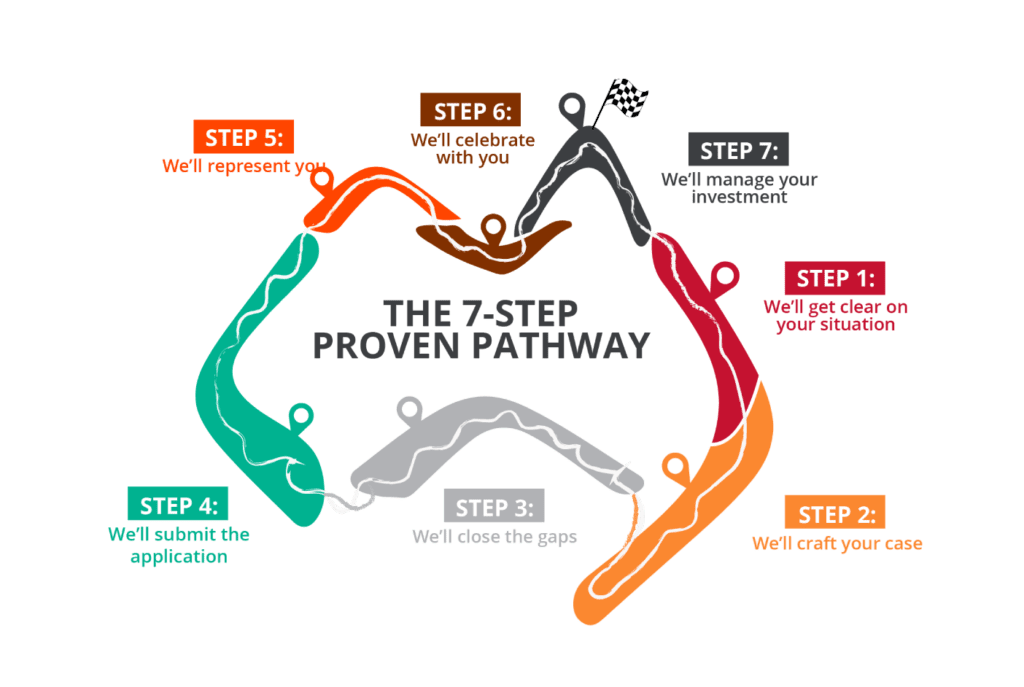 01. | MAP: Migration Action Plan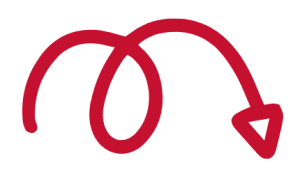 Tell us what you'd like to achieve and what your plans are, and we'll tell you if it's possible and how you can go about it.
Simply provide us with the proposed position description, location and salary – plus the candidate's resume – and we'll deliver a 3-point report covering:
By the end of Step 1, we will propose a MAP: Migration Action Plan, providing a solution, flagging any issues and setting a strategy for moving forward.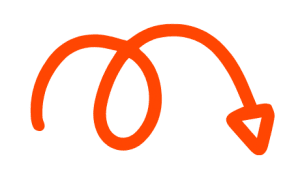 Once we understand your business and its requirements, we'll provide you with a tailored Start-up Kit to help you gather the data and documents we need to prepare a decision-ready application.
We'll use our experience, knowledge and legal analysis skills to anticipate any issues and construct a water-tight application.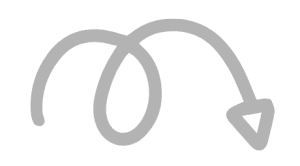 By the time you receive your pre-lodgement package for checking, we will have covered off the following:
By the end of Step 3, we provide you with your pre-lodgement package to thoroughly check and approve for submission to the Department of Immigration.


Our specialist lodgement staff will carefully collate your material to submit electronically to the Department of Immigration or other body, ensuring that all documents and data are provided, and your application is decision-ready: that means a quicker outcome for you!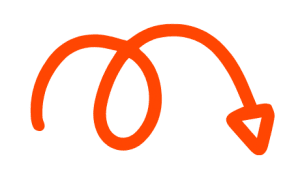 We don't stop at lodgement!
We represent you through the whole process, liaising with the Department of Immigration and other bodies, saving you time and worry. We're there to advise and guide you along the way.
You'll have access to our team, resources and support. We will answer any you have along the way.


We love making that phone call to tell you that your application has been approved!
Our follow-up email will explain the outcome to you, and will provide you with information to set you on your way. We will wrap up loose ends, answer your questions and provide any additional advice and guidance, by meeting with you and your approved nominee.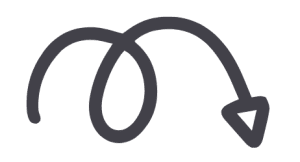 Half of all approved business sponsors are monitored, and more than 10% are visited on-site by the Department of Immigration within the first year. We'll ensure you have everything in place to be 100% compliant. We'll explain your obligations, break down the complexities and provide you with easy-to-understand analysis, advice and assistance.
Contact the Aspire Australia team and
take the first step in your journey.

Subscribe to Aspire Australia newsletters and receive visa guides, immigration news and visa information.