Speak to us TODAY about working or living in Australia!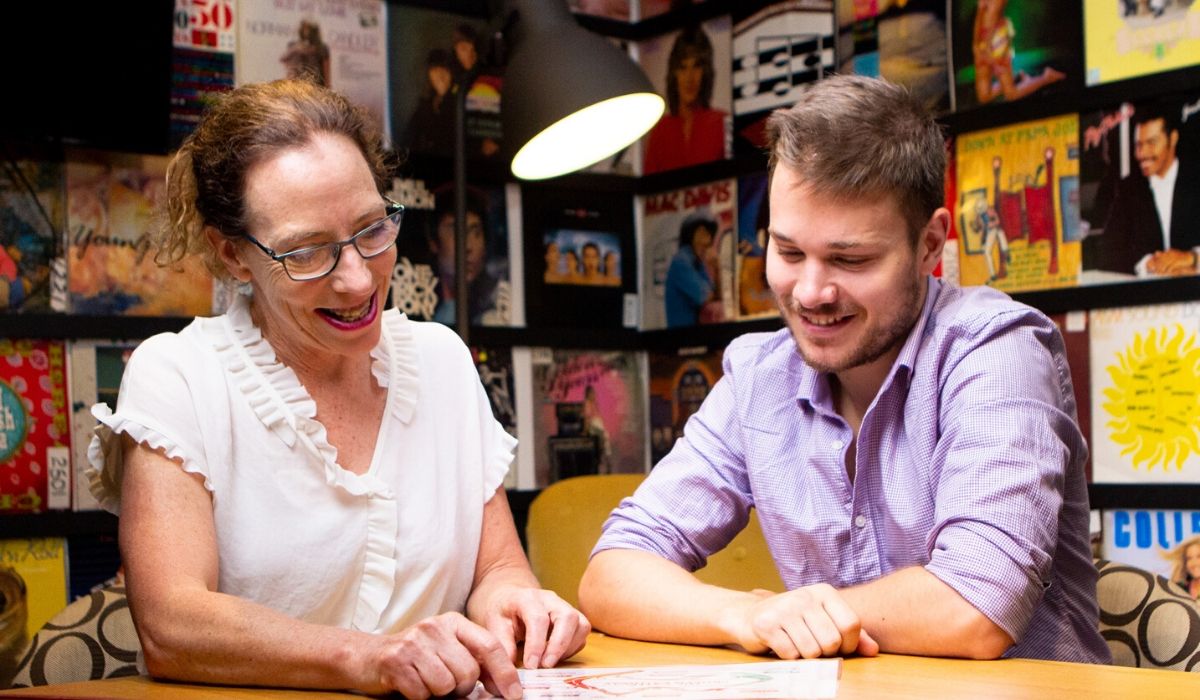 I understand why she is a Migration Superhero. All my hopes and dreams were suddenly a real possibility. She didn't make any false promises, she was extremely professional – but she helped me see it was possible for me and my daughter to move to Australia to be with Garrett.
Virginia - Successful Parent Visa Application
Recommended to Aspire Australia, Nhung and Lanh put their confidence and trust in us as we committed to help them fight the decision through the Migration Review Tribunal. After much work and documentation, and after a successful day at the hearing, we were able to get the refusal overturned! Due to the quota on the Carer Visa, it was still another two years until Lanh's visa was granted in April 2018 – to much celebration!
Another successful Carer Visa & Family Reunion!
Our favourite client is the one with whom we can go on a journey, like Anne. From the very first guided steps, we love to make the complexity of migration simple, by caring for you at each step of the way. And to share the joy when you achieve your dream of living and working in Australia!
Successful Partner Visa Application
Your migration journey starts with a MAP: Migration Action Plan. We invite you for a 45-minute Discovery Session to uncover your visa options, outline the process and identify costs and time frames and answer your questions. Your personalized MAP: Migration Action Plan will guide your next steps towards your Aussie dream.
Unsure of the process to bring your international staff to Australia? We can help you navigate the red tape and make the process as smooth as possible. Our proven 7 step pathway takes the pain out of the paperwork. Speak to Aspire Australia today about getting your team on site quickly.
Contact the Aspire Australia team and take the FIRST STEP in your journey.