Speak to us TODAY about working or living in Australia!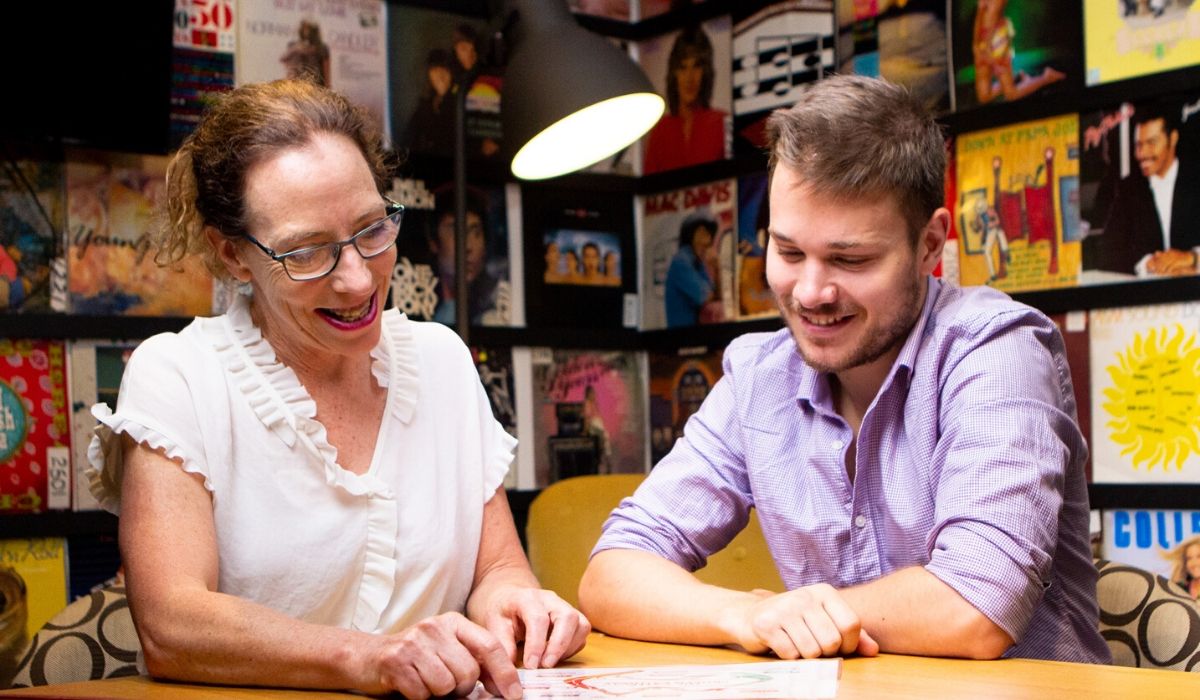 Your migration journey starts with a MAP: Migration Action Plan. We invite you for a 45-minute Discovery Session to uncover your visa options, outline the process and identify costs and time frames and answer your questions. Your personalized MAP: Migration Action Plan will guide your next steps towards your Aussie dream.
Unsure of the process to bring your international staff to Australia? We can help you navigate the red tape and make the process as smooth as possible. Our proven 7 step pathway takes the pain out of the paperwork. Speak to Aspire Australia today about getting your team on site quickly.
Contact the Aspire Australia team and take the FIRST STEP in your journey.