Welcome to Aspire Australia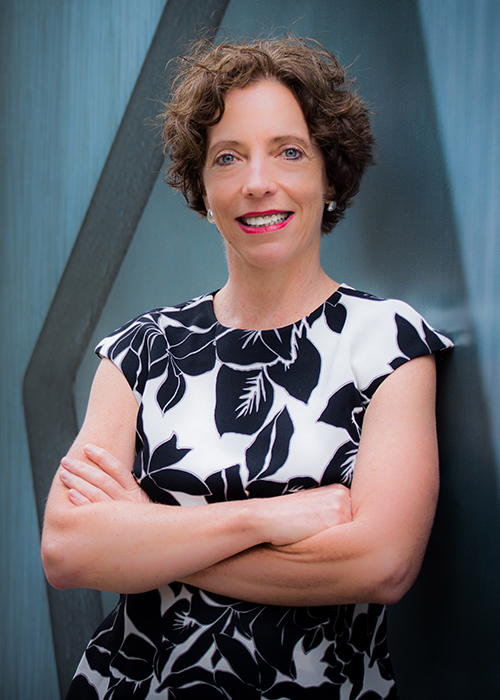 FOUNDER & CHIEF DREAM WEAVER
BA LlB, JP (100651), FMIA, RMA (9359588)
Hi! I'm Sarah Gillis - your migration hero…
At least, that's how my clients see me when I rescue them from the long, often arduous and complicated process of migrating to Australia.
I help my clients achieve their dreams of living and working in Australia. I help individuals, families, skilled workers … even clients who thought their situation was too complex or who have already received a rejection.
I would love to share my personal manifesto with you – access here.
At Aspire Australia, we weave dreams for individuals and families longing to call Australia home. People eager for a fresh start in the best country in the world.
Do you dream of a different life? Or a better one? One with sunshine and beaches, snow-capped mountains and rainforests. Whether you're drawn to the vibrancy of our cities or the endless starry skies of the outback… we'll help you make this aspiration real!
To help you on your journey, I have hand-picked a talented team who share my vision and passion. A number of us have been through the migration process and we understand how much you want this. We acknowledge your struggles and frustration with the process. We are committed to achieving results for you.
We live and breathe visas.
We know the migration system.
We understand the paperwork.
So, whether you're an individual wanting to move to Australia, or an HR Manager needing help to bring international skilled workers into your business, we will make the process easier, take the pain out of the paperwork and guide you along your journey from beginning to end.
To be successful in your visa or sponsorship application, you need someone in your corner who knows the law inside out. Someone with the confidence to stand up for what is right and fair. With often only one opportunity to get it right, it's essential that you get the right advice, first time. You need certainty. Thoroughness. Accuracy.
Wherever in this vast country you want to settle, Aspire Australia provides the bridge to get you there. I've worked in migration law for over 25 years, and I love it! Being able to unravel the technicalities of the law to find a solution for a client is intellectually stimulating and deeply satisfying. It will be an honour to help you fulfil your desire to live and work in Australia. I look forward to sharing my country with you!
Are you ready to make magic happen?