We have 30 years' experience and a 99% success rate in visa application processing.
Over 3000 delighted customers have taken their Australian migration journey with us.
Will you be our next success story?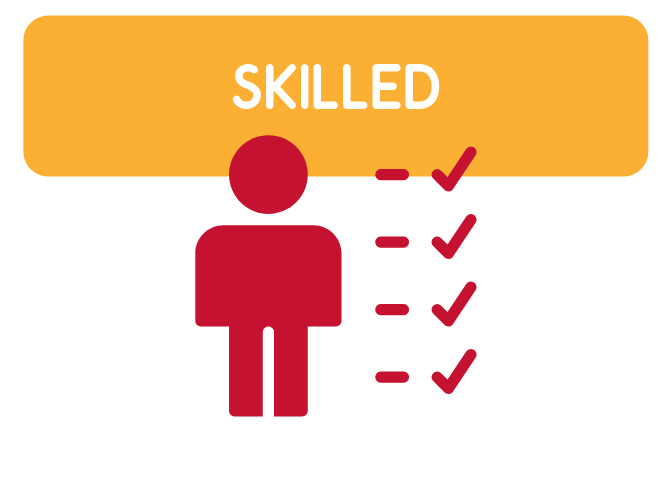 If you're qualified with a degree or trade certificate or have skilled work experience … 
An Australian passport can unlock world travel and employment opportunities. Imagine developing your career while enjoying the gorgeous Australian lifestyle! Imagine establishing a secure future for yourself and your family in Australia!
Applying for an Australian visa requires time and attention to detail. You want an expert who knows the process inside out to deliver the outcome you need, because your future is riding on getting this right.
We live and breathe visas. Let us use our knowledge and experience to craft a water-tight application for you.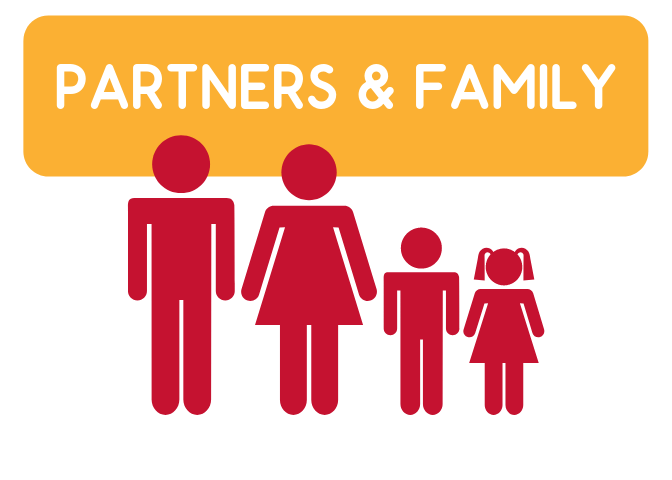 Family reunions are very special …
Perhaps your partner is an Aussie and you both dream of raising children in a safe environment, full of opportunity. Perhaps you want to bring your parents to Australia, to be close to their grandkids. It's comforting to think you could look after your parents as they grow older.
Whatever your situation, we help reunite families as quickly as possible. Let us take proper care of your visa application, so you can take care of each other.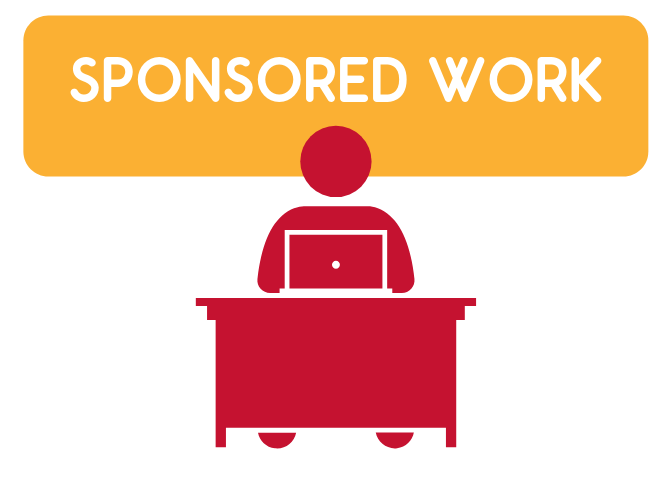 When it's your dream job …
Do you have a job offer in Australia and need to a visa to get started? Or are you already in Australia and confused about your eligibility to extend your stay for temporary or permanent residence?
In this ever-changing visa landscape, we are up to date with the complex changes to the application system. Leave it to us. We'll assess your eligibility and guide you – and your employer - through each and every step of your journey.