VISA APPLICATION INFORMATION FOR EMPLOYERS
Placing international workers in your business can be challenging. Don't get tangled in red tape! Aspire Australia can take care of the process for you.
We created our 7-Step Proven Pathway based on our decades of experience, knowing where the gaps are and how to best serve our clients.
What we do is manage the process from beginning to end, we take the pain out of the paperwork and guide you towards obtaining your international worker on site as soon as possible.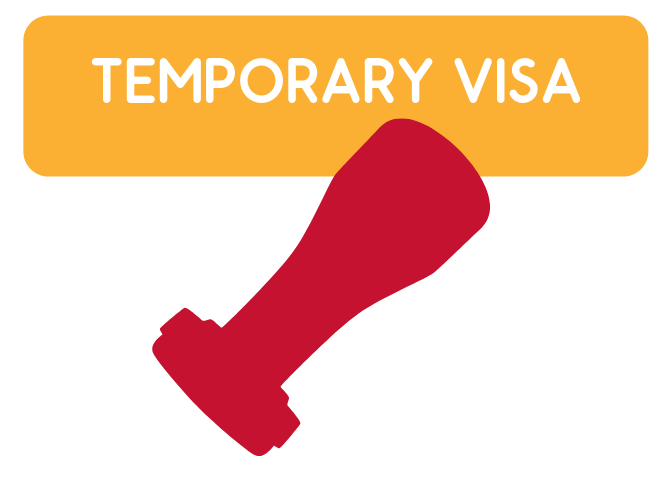 Found the perfect candidate for a short-term position and want to get them here quickly?
We'll walk you through every step of the short-term visa process.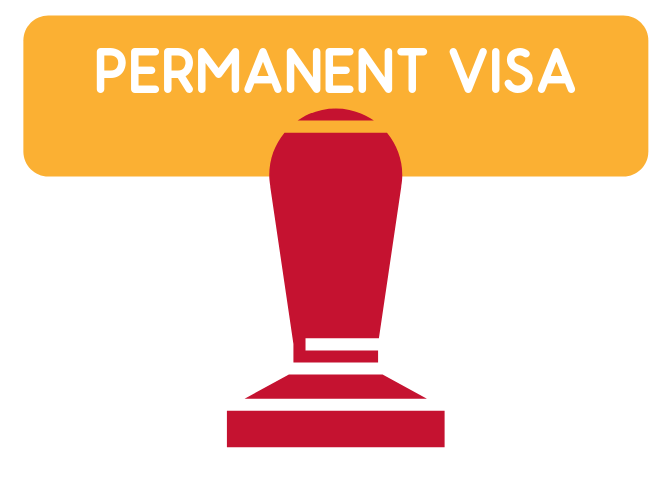 Looking to keep talented foreign staff permanently? Bamboozled by frequent changes to the process?
The process may be simpler than you think. Let us advise you on your options and assist you with an Employer or Regional Sponsored Migration Scheme nomination.