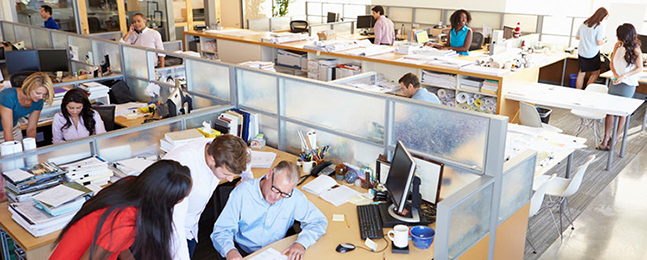 This is a question that most approved business sponsors fail to ask themselves. Naturally, the employer focuses on having the new employee inducted and starting work in their skilled position as quickly as possible. And then they let things tick along.
But employer sponsors have ongoing obligations under the Migration Act and Regulations and the Fair Work Act- and there can be severe repercussions if those obligations are not complied with.
The Fair Work Ombudsman's website is littered with examples of Australian employers who have – whether intentionally or not – failed to adhere to their obligations, not just as sponsors, but as employers. For example, by not having a clear understanding of the current minimum wage rates as they apply to your employees, you are not only liable to pay any back-pay to the employee, you may also be handed heavy fines. This was the case for a Bendigo restaurateur who refused to pay $5000 in outstanding pay to an employee, and ended up with a $15,000 fine as well as the $5000 back-pay!
It pays to know your rights and responsibilities before you start. Here are a few key obligations under the 457 Employer Sponsorship programme:
ensure equivalent terms and conditions of employment – you must provide fair and equitable pay and working conditions for all workers
keep records – you must keep a record of your obligation compliance for all foreign workers under the scheme
notifying when certain events occur – eg change of address, change of duties, termination of employment.
not recover from, transfer or charge certain costs to another person – all costs pertaining to sponsorship and recruitment remain with the sponsor and cannot be passed onto the employee or their families/relatives.
pay travel costs to enable sponsored people to leave Australia –
contribute to training of Australians via one of two schemes.
For full details on employer obligations click here
.
Failure to comply with your employer obligations can be costly– not only in financial terms but the business may also lose its sponsorship status and its skilled foreign workers.
---
Aspire Australia's migration experts are ready to help you and your business to obtain a working visa for your nominee and ensure that you keep can keep them. Talk to us today about a solution for your business.
---