Our team is your team.
As we're taking this journey together, we'd love you to get to know us better.
We do what we do because…
We want to support our clients on their migration journey

We want to give our clients peace of mind by knowing that their application is in safe hands

We want to offer our clients a pathway to an improved life

We want to challenge ourselves to learn, grow and develop so that we can offer more to our clients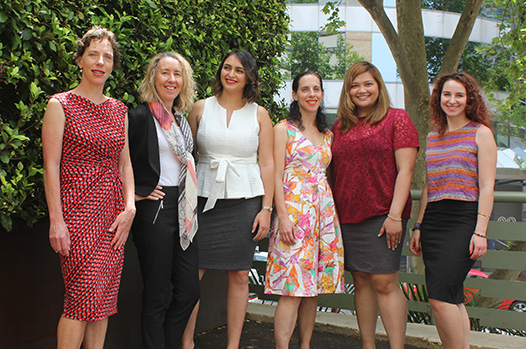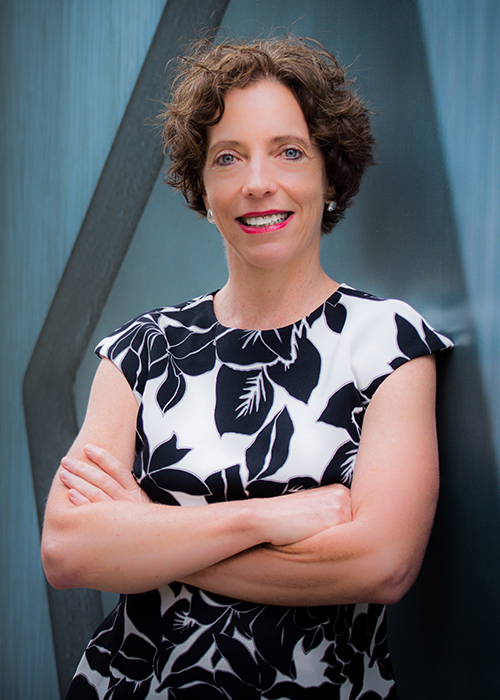 FOUNDER & CHIEF DREAM WEAVER
BA LlB, JP (100651), FMIA, RMA (9359588)
Hello and welcome! I am the Founder of Aspire Australia and its Chief Dream Weaver! Yes, that's right, I weave dreams for people who long to live and work in Australia!
It was only when I started working in the migration sector in 1991 that I realised just how lucky I was to have been born into the best city in the best country in the world: Sydney, Australia! And now it is my passion to help those who have a dream of living and working in Australia to achieve their dream.
After graduating from Macquarie University with an Arts Law degree, I worked in the area of environmental law, an area in which I have a strong interest. Sustainability, respect for the creatures of the world and their habitats and keeping the world in the best possible shape for future generations, is a mantra I live by – at home and at work.
When I 'fell' into migration law more than 20 years ago, I found it to be an interesting and challenging area of law. Being able to understand and unravel the technicalities of the law to find a solution for a client is not only intellectually stimulating but it also has a satisfying outcome!
Most people call me direct. And I am! I don't 'beat around the bush'. I tell it like it is as. And that's because I am committed to getting results for you. Clients – whether companies or individuals - often only get 'one opportunity' and it is important for them to receive the right advice, first time.
Being able to play a role in a client's journey to Australia and opening the door of opportunity to have a new life in Australia is rewarding. Picking up the phone to inform a client about a visa grant is still thrilling, twenty years on!
I am proud to be a Fellow of the Migration Institute of Australia – the peak industry body in Australia. This honour is awarded to migration professionals who have been recognised by their peers as having participated at many levels within the migration industry over a period of at least ten years, with the highest level of ethics and professionalism.
I am also proud to have built a strong, compassionate and intelligent team here at Aspire Australia – all of whom have their own Australian migration stories to tell!
In my down time, I love to get out into the great Aussie outdoors and to spend time with my teenage daughter.
Having completed the Sydney marathon in 2014 and the Camino de Santiago de Compostela pilgrimage in 2016, I am now looking for my next personal challenge!
Contact Sarah at sarahgillis@aspireaustralia.com.au to unlock your door to Australia.
My name is Moran Shultz, and I have recently achieved registration as a migration agent. I have lived in Sydney for the past six years with my husband and our two cheeky little daughters. Originally I am from Israel where I completed a law degree and worked in the area of torts and insurance. My husband and I decided to migrate to Australia as skilled migrants to give ourselves new opportunities and to see this side of the world.
After settling in Australia I decided to focus on Migration Law, as my own experience of migrating had been very interesting. I studied a post-graduate program in Migration Law at the Australia National University. And in July I achieved my goal of registration!
In my work at Aspire Australia to date I have enjoyed the challenge of finding solutions for clients across a variety of visa types and preparing applications that will be decision-ready and approval-ready.
I look forward to meeting you soon and travelling with you on your Australian migration journey!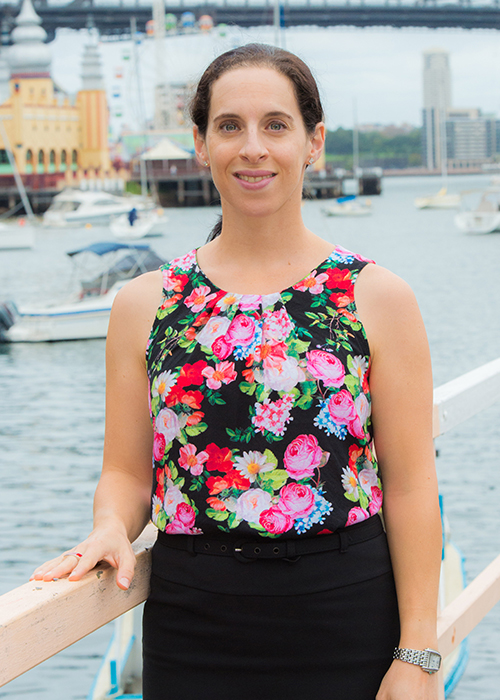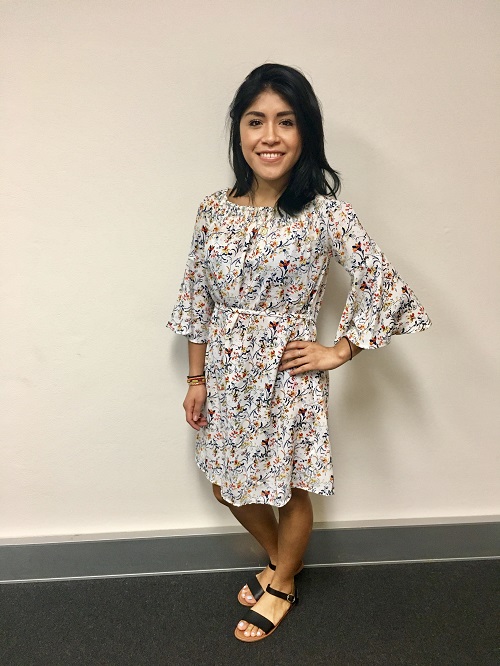 CUSTOMER SERVICE & OPERATIONS MANAGER
I'm Carol and I'm currently in charge of Customer Service and Operations Support at Aspire Australia. I was raced in (Madrid) Spain, where you can find the best Paella in town, although I was born in a beautiful country in South America, Peru. 
Six years ago, I decided to migrate to Australia as a student, even though I had no English when I arrived. I managed to find a job with a very low level of communication with others but soon I realized how big were the chances to find a better life in Australia. I work my way to improve my English within 6 months then the next challenge was save enough money so I could continue my studies.
A couple of years later I started a course in TAFE in Business and Administration which it gave me a chance to find a better job and opportunities to develop my career.
In between those big achievements I also met amazing people along the way who taught me different cultures. languages, variety of cooking…! And most important they taught me how to be happy in a country which is very far away from family and good friends.
I've recently traveled around South America, Centro America and some part of East Asia… you know, once you start it's hard to stop! But I must say, every time in a different country I realize how lucky I am to leave in a country with infinity of opportunities. 
I joined the team Aspire almost 6 months ago, where I met Sarah and Moran. They are both passionate about this job and this makes me feel very inspired. There was no better place to start developing my career than this. After personally passing for many different visas and having the same worries and confusion than our clients during the process, makes me be very encourage about my job.
You will meet me answering the phone and directing you with Sarah for further migration enquiries as well as assisting Moran (RMA) to collect documents from our clients hopping the process is as smooth as possible for everyone.